Here at Blue Ocean VR we host corporate events and not only that, we also come out to you! So if you have in mind a year end function or corporate team building exercise then let us know and we can either do it by our venue or come to you! We do keep the event to a minimum of R1000 per event, whereby we offer these events at R100 per person per hour (Host in our Experience Centre).
We aim to use Virtual Reality to not only give you an amazing experience, but also to bring people together; work together and solve difficult situations.
We also do have a game for the team building, where they need to be divided into teams and  work as a team, the game is where they have to defuse a bomb, there will be one person using the headset, while the others have a book that has instructions as to how to defuse the bomb. They have to communicate to each other and find a way to defuse the bomb in the time allocated to the bomb or it will explode. This is a really good way for them to work as a team.
Other choice for Corporate Functions.
You can do Company Functions or team-building where we bring the system to your venue or to the restaurant you choose.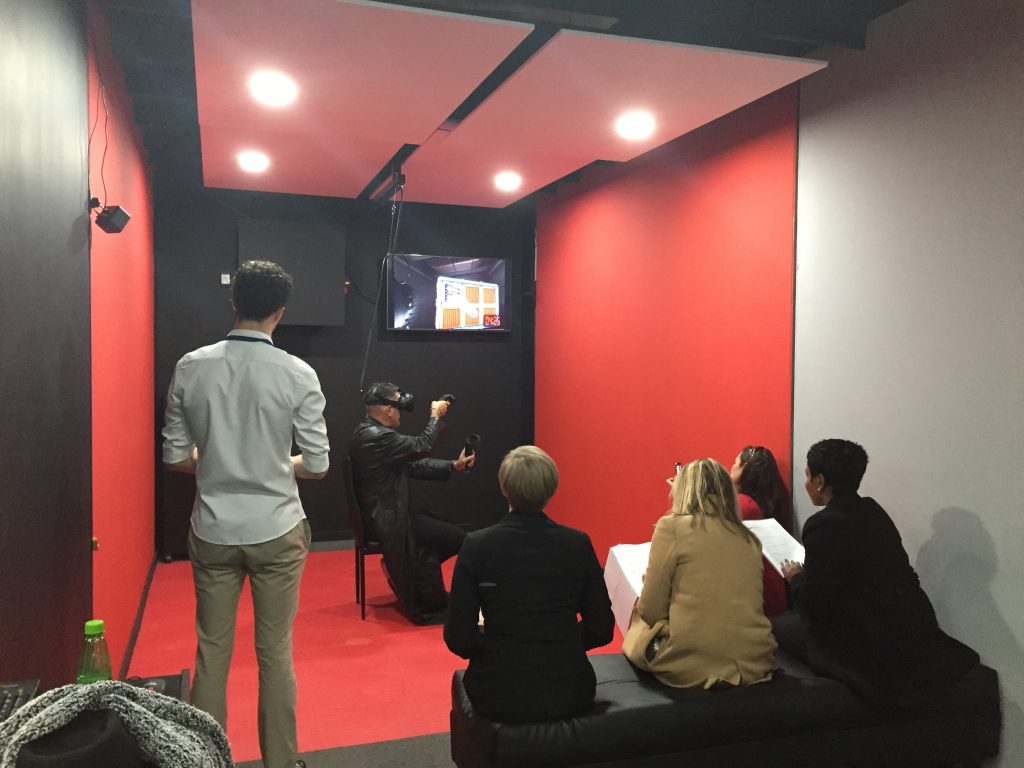 Weekend Vouchers
Weekday Vouchers
Standard Gift Voucher
Pre-Booking is Essential
Players Must be at Least 1.1M in Height