Would you like to attract a great amount of people to your exhibition stands? Would you like a new and unique method of promoting your product or service, a method that would attract much more customers to your store? Use Virtual Reality, the future of marketing and promotion.
Our Virtual Reality systems are the best solution for you, we can revolutionize customer attraction for you and make your stand become the STAR in any expo. We helped ABSA promote their stand successfully during the Rage Expo of 2017 and we can do the same for you.
We will come to you and set the systems up in your stand or store, for this we would need around 3x3meter space (per system), which is indoor and close to a power source.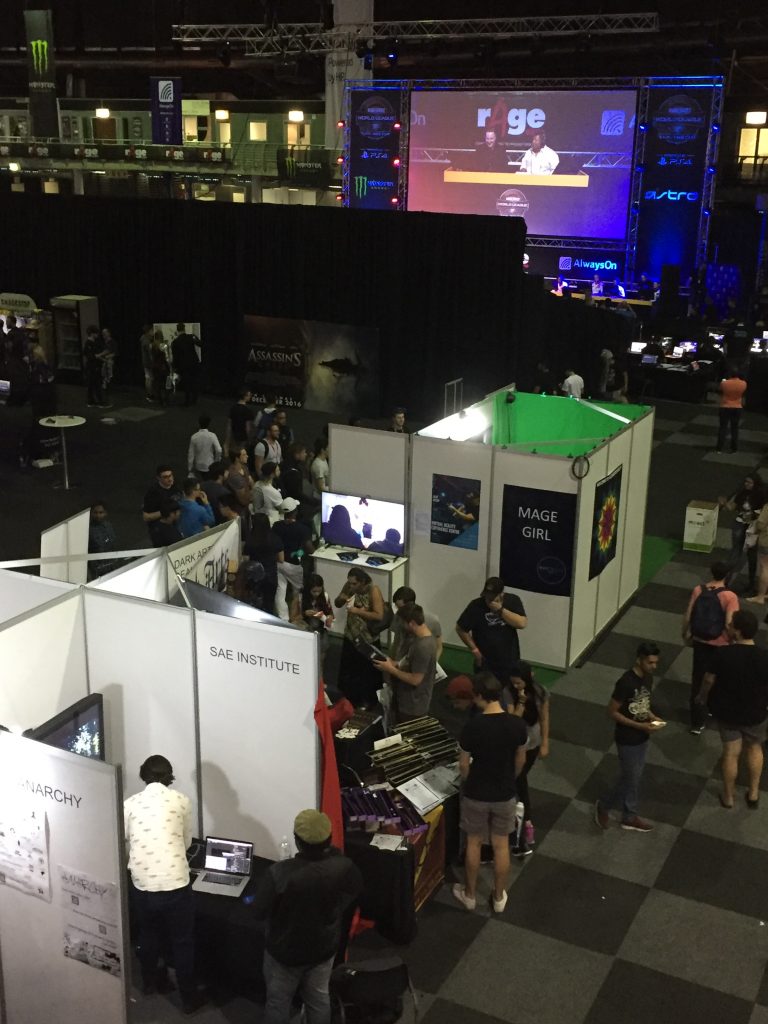 Weekend Vouchers
Weekday Vouchers
Standard Gift Voucher
Pre-Booking is Essential
Players Must be at Least 1.1M in Height